Tweet
Thank You to all those who came to our Campaign Kickoff Event with Governor and Mrs. Dukakis - it was an unforgettable night!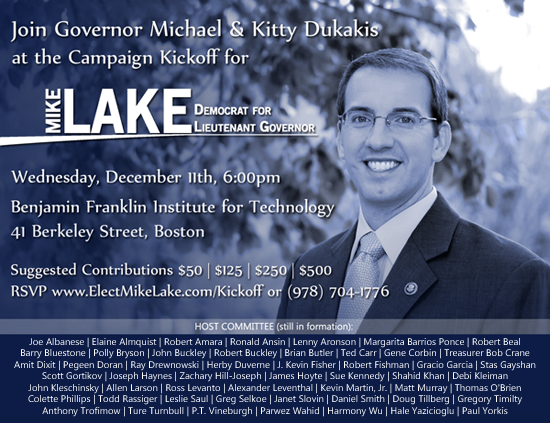 Read More about the Kickoff Event


See Photos from the Kickoff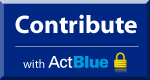 About the Benjamin Franklin Institute of Technology
The Benjamin Franklin Institute of Technology owes its existence to Dr. Benjamin Franklin, who left L1,000 in his 1789 will "for the benefit of young tradesmen in Boston." His intent was to establish a place for training "good apprentices who would become good citizens." Industrialist and philanthropist Andrew Carnegie matched the bequest in 1906 to establish the Franklin Union, which opened its doors to the first students in 1908. The mission of the Benjamin Franklin Institute of Technology is to offer education to students pursuing career-based paths; to develop technical and professional skills as well as individual values that help to create a foundation for success, civic responsibility and life-long learning, thereby adhering to the principles put forth by Benjamin Franklin in his writings about education and citizenship.
Click here for more information about the Benjamin Franklin Institute.